How ERPCA helped a 'traditional' CA firm transform digitally, stop revenue leakage, and save a lot of time and money
May 23, 2023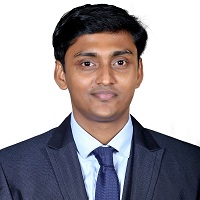 CA. P T Rajeev


ERPCA has helped transform RCA into a 'paperless, manager-less and cashless' firm!
CA. P T Rajeev, Partner, Rajan Chakravarthy & Associates (RCA), has been one of the early adopters of ERPCA. Recently, we had the opportunity to speak to him in detail about his journey with ERPCA, to find out how it has helped his firm stop revenue leakage and gain total control of the organization's engagements for efficient management. He says that "ERPCA has helped transform RCA into a 'paperless, manager-less and cashless' firm!" Read on to find out more.
A Bit Of Background
Rajan Chakravarthy & Associates (RCA) was established in 1976 and is a firm with over 46 years of rich history. After initially completing his articleship in this very 'traditional' firm, CA. P T Rajeev moved to KPMG for a few years. He returned to RCA in 2013 as a Partner.|
At that time, there was only one CA Articleship assistant with the firm that had a medium sized pool of clients. Initially, this was fine in terms of managing the work and firm. However, it became increasingly difficult to manage the client tasks, billing etc. but the saving grace was the increasing digitalization of compliances by various government departments, resulting in saving a lot of time and paperwork.
Around 2014-2015, the firm started growing and as soon as it had its 8th member in the team, things became difficult to manage. "Every day, I had to have meetings just to follow up with the team. I realised that 80% of the time was lost in carrying out people-management tasks that added little value. In order to gain a better control of the operations, we tried making a switch to Excel. However, we discovered very soon that the move was a big failure as it still did not address most of the problems we faced. We had to move to a practice management software that could solve these problems," said Mr.Rajeev.
Thus began a quest for the best practice management software for the firm, as part of which the firm evaluated over 10 known software solutions available in the market at that time. "We even tried one of the best softwares then; however, we soon realized that it was too complex for our firm and not at all fit for our purpose. The time and effort that would have been spent in its implementation, understanding and total adoption would have been significant and would have nullified the benefits from using the software for a firm of our size."
Disappointed with what the firm had experienced in the software evaluation, it decided to custom- build a proprietary application for practice management. However, even that initiative ran into numerous obstacles and didn't result in the desired outcome. It was at this time that ERPCA was recommended to CA. P T Rajeev by another Chartered Accountant at a training event. With little expectation and a 'let's just check it out since a peer has recommended the software' attitude, he arranged for a demo with Mr. Sujeet Karn of ERPCA. The rest is history, as the saying goes.
Getting Started with ERPCA
That initial meeting-cum-demonstration literally ended the firm's quest for the ideal software and set it on its journey with ERPCA. "ERPCA has transformed us digitally into a paperless, manager-less and cashless firm. It is our eManager, the invisible manager that helps us run our operations smoothly and seamlessly from anywhere at any time."
CA.Rajeev went on to explain how RCA gained control of its practice, using ERPCA as the fulcrum.
There were three critical pillars that RCA was extremely focused on for the management. These were:
"ERPCA has transformed us digitally into a paperless, manager-less and cashless firm. It is our eManager, the invisible manager that helps us run our operations smoothly and seamlessly from anywhere at any time."
"I wanted to easily manage the office even when I am not in office. While it is common practice to have CCTV camera surveillance in offices, it shows physical presence and activity in the office at best. Effective practice management software like ERPCA tracks the actual activity and shows handsome results! We extracted maximum benefit from ERPCA during the pandemic, when we were all dispersed in different corners but had to deliver our deliverables with the maximum efficiency."
"We have mandated that every person has to book his/ her timesheet on a daily basis. With relevant alerts and notifications in ERPCA, we are able to ensure that this gets done meticulously. As a result, we have also ensured that all tasks handled by every person are getting created in the system, enabling us to track completion closely and take appropriate actions proactively."
"In our professional practice, an 'overdue task' is a serious issue as the ramifications on our clients' business can be significant. The system we have put in place and the workflow management features available within ERPCA make sure that 'overdue tasks' almost never exist."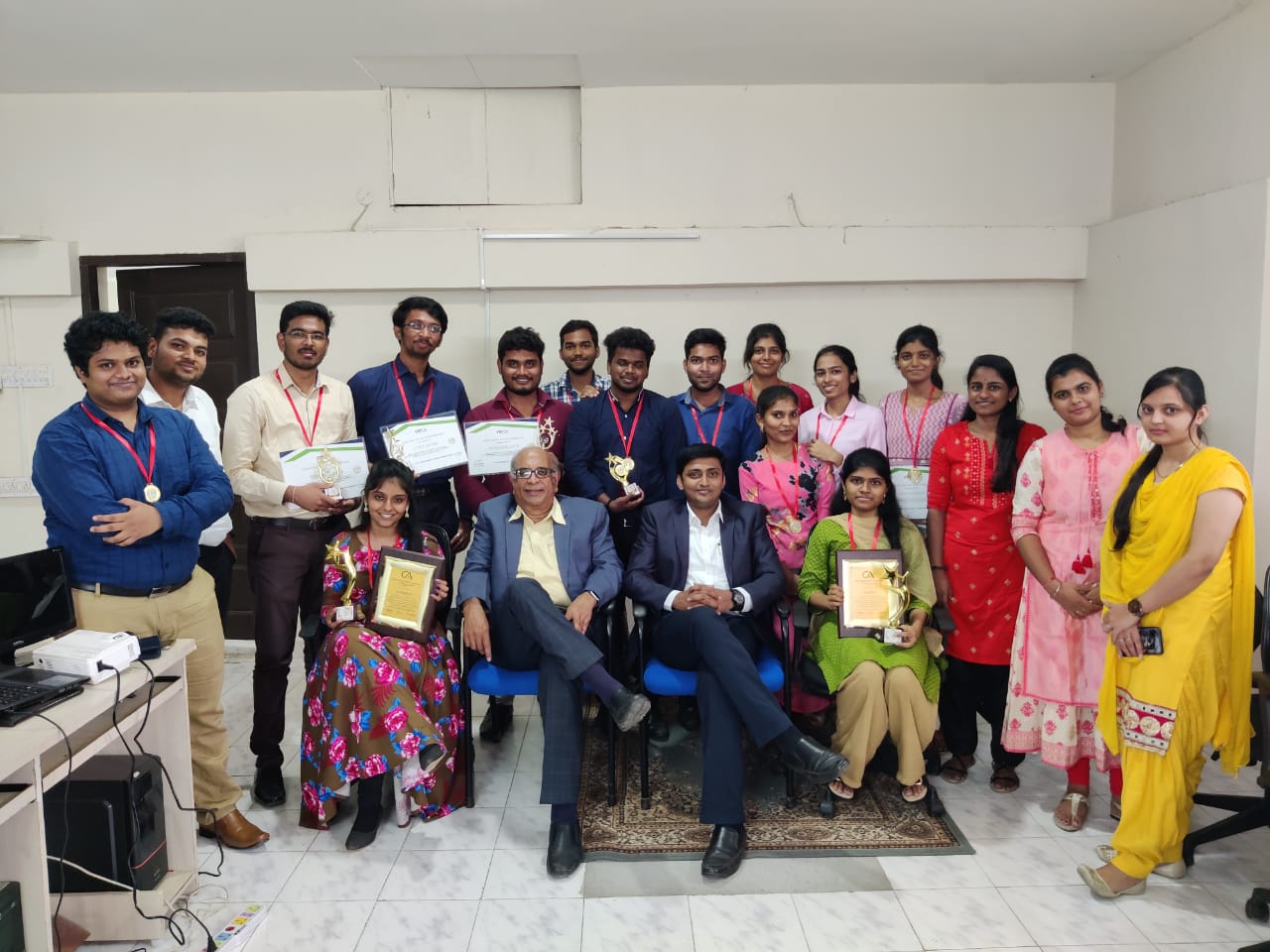 Seeing tangible results from using ERPCA
RCA has thus been able to completely decentralize its practice, with every articleship associate/ intern being given the authority, responsibility, and accountability to manage all tasks pertaining to the clients assigned to him/ her. No more does the firm have to deal with issues like 'forgetting to mark
attendance' and leave management of the interns, as ERPCA helps it stay on top of these routine but important operational matters.
"Before any task is closed, I look for three things, for which I use the acronym UPI. U is for UDIN; P stands for 'proof of delivery' of the task, and I is for invoice raised. Only if all of these are completed, will a task be marked as closed," says CA. P T Rajeev. With this, the firm is guaranteed of no non- compliances as well as all invoices being raised on time. "Our clients also don't have to contend with late fees, interests and penalties!"
The quantifiable benefits of ERPCA
"Before we started using ERPCA, we depended upon memory to raise bills for tasks completed, thus missing out on a sizable sum of billing, due to lack of adequate visibility on tasks or bills not being raised correctly and on time. Using ERPA, we have eliminated such revenue leakage now, which obviously has made a difference to both our top-line as well as bottom-line," comments CA. Rajeev. He explains that in most CA offices, almost 90% of the tasks are planned, recurring tasks, which can be defined and scheduled well in advance.
"In our firm, we set up over 1,000 planned tasks right at the beginning of the year and allot them to assistants — it is then a matter of executing them systematically. This has made an Admin Manager / Operations Manager position redundant as ERPCA takes over those 'managerial tasks' with aplomb!
Every midnight, I promptly get a message from ERPCA, detailing everything that has been done at RCA on that day."
The systems and processes put in place at the firm have undoubtedly contributed significantly to improving the overall efficiency of the operations. "New CA students and interns are able to adapt and adopt quickly, reducing their learning curve drastically. The user-friendly software then takes over!"
Another important consideration for RCA has been the level and quality of support provided by the ERPCA team. "Implementation of software is easy; but the commitment to provide support is often a big issue with many software solutions. We have found Mr. Sujeet Karn and the ERPCA team always open to suggestions; they make continuous improvements to the product based on feedback. They hear us out and act to address customer challenges. Not only have they continuously made the ERPCA software user-friendly, but they have also invested time and effort in delivering a great user-experience with support."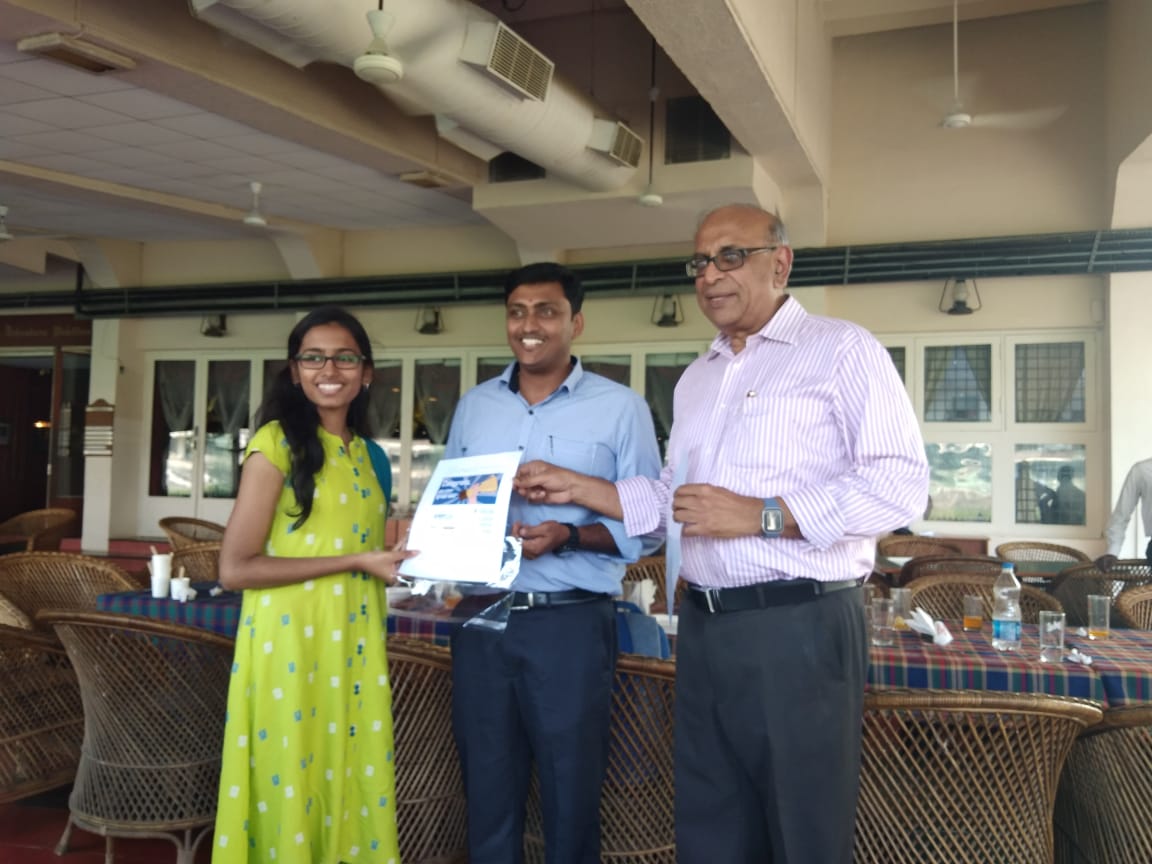 "ERPCA has saved a lot of our time and money and so I have no problem spending an hour or two to discuss the benefits and value of this practice management software for any CA firm; we are happy to recommend ERPCA to other CA firms who are sure to reap huge benefits by implementing ERPCA" adds CA. P T Rajeev with a broad smile on his face as we thanked him for his time to talk to us.
Interested in improving your customer satisfaction, increasing client retention, preventing revenue leakage, maximizing efficiency and effectiveness? Register for a demo of ERPCA, India's first multi-lingual, mobile-app based office management software for CA firms, tax consultants, financial services advisory firms and more.
Better still, sign up for a 14-day free trial of ERPCA and see for yourself the wonderful features and benefits of this software.