Bye Bye, sticky notes and Excel sheet! No more Physical files!
Using the task management feature in ERPCA ensures that your complete team is aware of the task(s) they have to accomplish, which employee is allotted which task, and the deadlines for the assigned task. You can view which member is working on which task and the progress at any point.
Generate tasks instantly
The aim of any practice is to offer the client exceptional service and complete the project on time. Creating appropriate tasks promptly is crucial to get the ball rolling. With ERPCA, you can generate tasks and subtasks immediately so that all your team members know what they have to do. In addition to creating tasks you can also:
Make changes to the team associates
Add, delegate, or share files among team members
Fix deadlines
Allocate to a client's file
Keep track of the task being done
Know More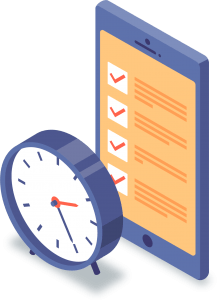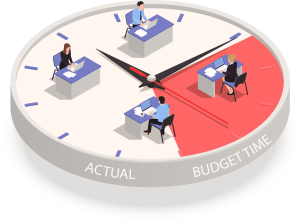 Make a time budget
Time management forms a vital part of any practice. It is important to plan the time being spent on tasks and keep track of it. You can make a time budget in ERPCA for each task as well as subtask and then track time alongside that budget.
Know More
No more scribbling notes on paper
How many times have you written some important information on a piece of paper and then misplaced it thereby resulting in frustration? Thanks to ERPCA, you won't go through this ordeal again. You can create notes in seconds and work together with your team members plus clients on separate tasks
Know More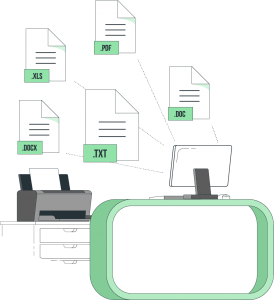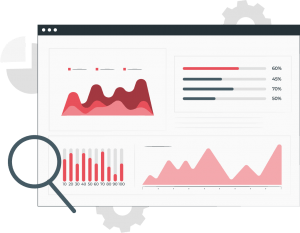 Review board to check work done
Approving zillions of tasks done by your team members is a time-consuming and tedious procedure. ERPCA has an excellently made check board which takes care of all the task validation in no time. We have also provided an option through which you can bring up a question on the task submitted, accept the work and finalize it, assess and close the task instantly or give it to higher management for additional evaluation and then close it.
Know More
Resource workload evaluation
At times, owing to numerous projects and their deadlines, it becomes tough to study resource workload. Our software consists of an automatic mechanism which helps you evaluate the workload of your team members together with the existing status of the task allotted. This way, you can get complete clarity of the job given to the team members before allocating any new assignment to them.
Know More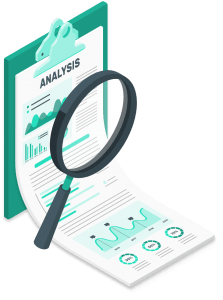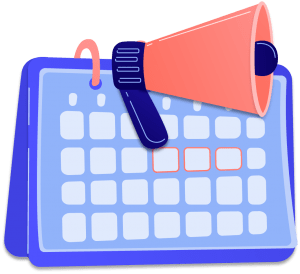 Get notified instantly about task updates
You certainly don't want to miss out on key notifications and always stay updated. The moment any task is updated, ERPCA will automatically send an update through a notification or e-mail to your team associates and clients
Know More
Complete task history record
ERPCA provides a detailed task log which lets you go through the entire history of all the happenings and modifications done to any task anytime, anywhere.
Know More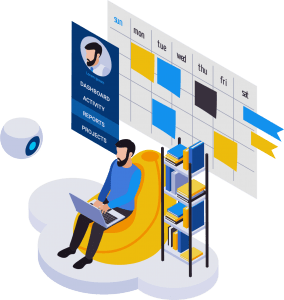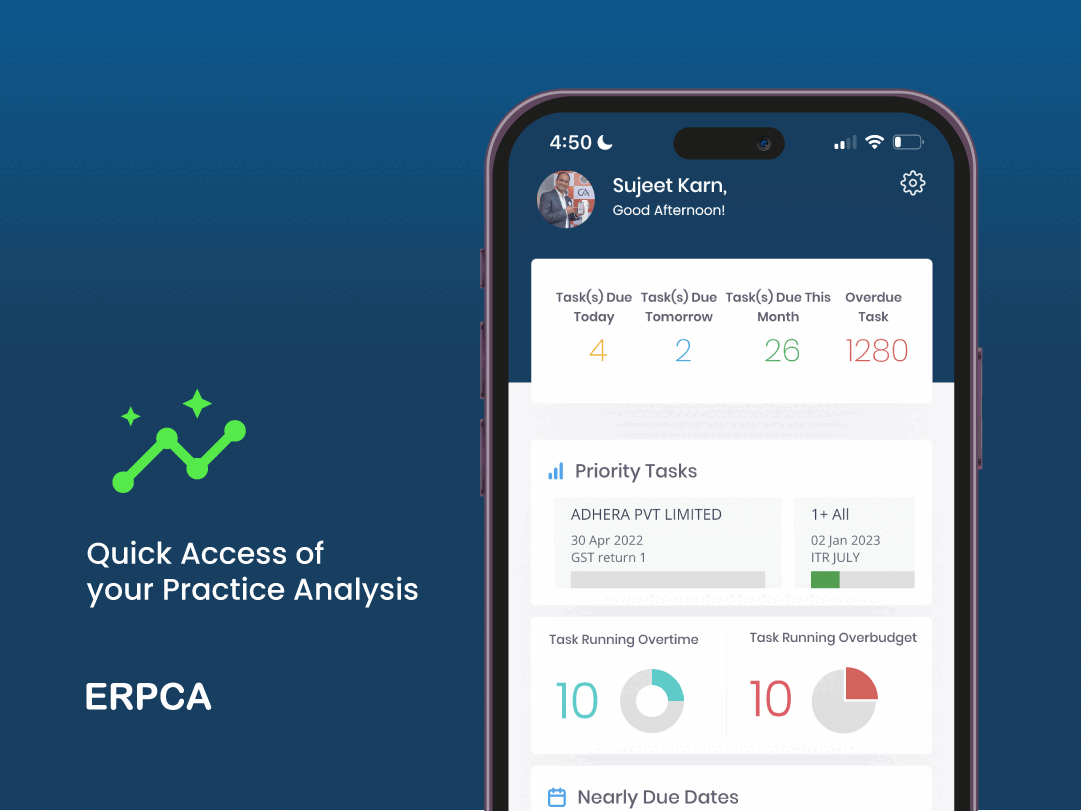 ERPCA Mobile App
You can use ERPCA from any corner of the world on your phone. Our mobile app lets you view all on-going, forthcoming or pending tasks, go through any client's project and its related tasks, and generate new tasks for your team members. Given below are some benefits of ERPCA Mobile App:
Advanced geo-location based attendance marking
Eye-catching and intuitive calendar with tasks, due dates, and holidays
Easy to use interface to update task progress on the go
Receive real-time notifications on task updates
Rapid execution of tasks
Android
Ios
Want to know more about ERPCA? Let's connect!