Time never comes back! Measuring team's time is key for better productivity
Easiest way to manage online timesheet for your entire team. Track the time taken for each task and the corresponding expense. Receive contextual cost-benefit analysis while generating invoices.
BUILT-IN TIMERS
We get it: the clock never stops ticking for professionals. That's why ERPCA has built-in timers that make it easy to track time by client and Task. We hate double entry as much as you do, so we make sure it all connects easily to Clients and Workflow you already have in ERPCA. And, Humans can err too, therefore in case you forget to begin the timer, there's always the option of adding the time manually.
Know More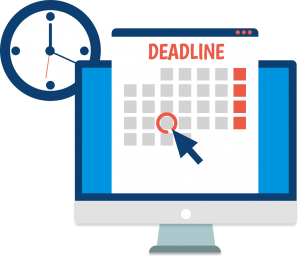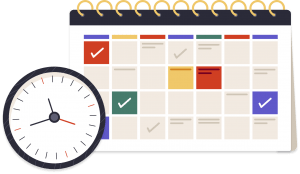 Time Entries
So many kinds of time. Time saved to a client, Billable, Non-billable, consultation time with a link to a client, Archived time, your time, and your clients' time. Fortunately, ERPCA can help you see it all clearly and easily.
Know More
Time Spent on task and activities
Already using ERPCA Workflow? Well, then it's easy to track time—whether it's at a task or a subtask level—and flow it through to our Daysheet & Billing.
Know More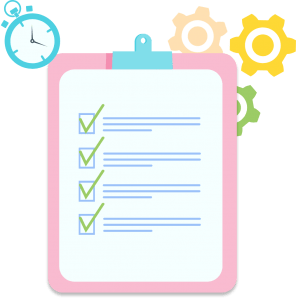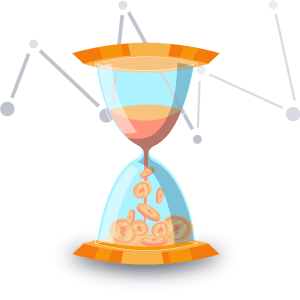 Time budgets on tasks
Professionals account for time just as much as (or more than) they do money, which is why ERPCA makes sure you can create time budgets for tasks, and that our Workflow and Daysheet & Billing solutions work together seamlessly.
Know More
Want to know more about ERPCA? Let's connect!