With great cost-efficiency and scalability, using ERPCA white label software can grow your business better and faster than ever.  Use your own brand to build deeper customer relationships while leveraging all the powerful features of ERPCA.
The Software Path to Success
Are you looking to complement your current business offering with a software solution that will add value to your clients? Whether you are looking to add value to your clients, deepen customer relationships or also adding a new revenue stream for yourself, you can do so easily with our white label software solution.
You might wonder why opt for a white label software instead of custom-building one from scratch and offer it to your clients or prospects. Well, there are plenty of reasons. Three of the biggest obstacles and challenges to building and rolling out a custom software solution are:
Lack of skilled resources with desired technical know-how
Over-spending to build each new functionality of the software
Delays in the product's time-to-launch
However, with the availability of white-label software, the path to becoming  a software solutions provider has become easier and smoother.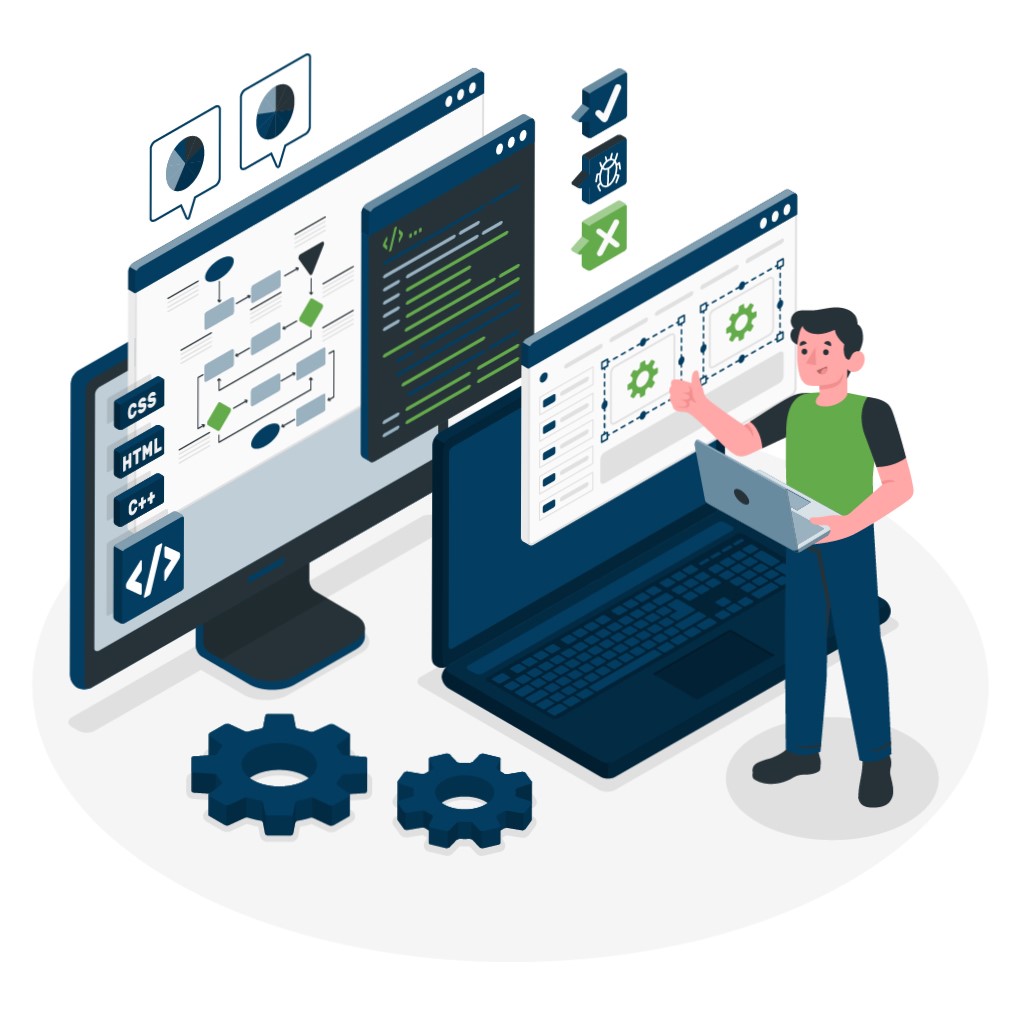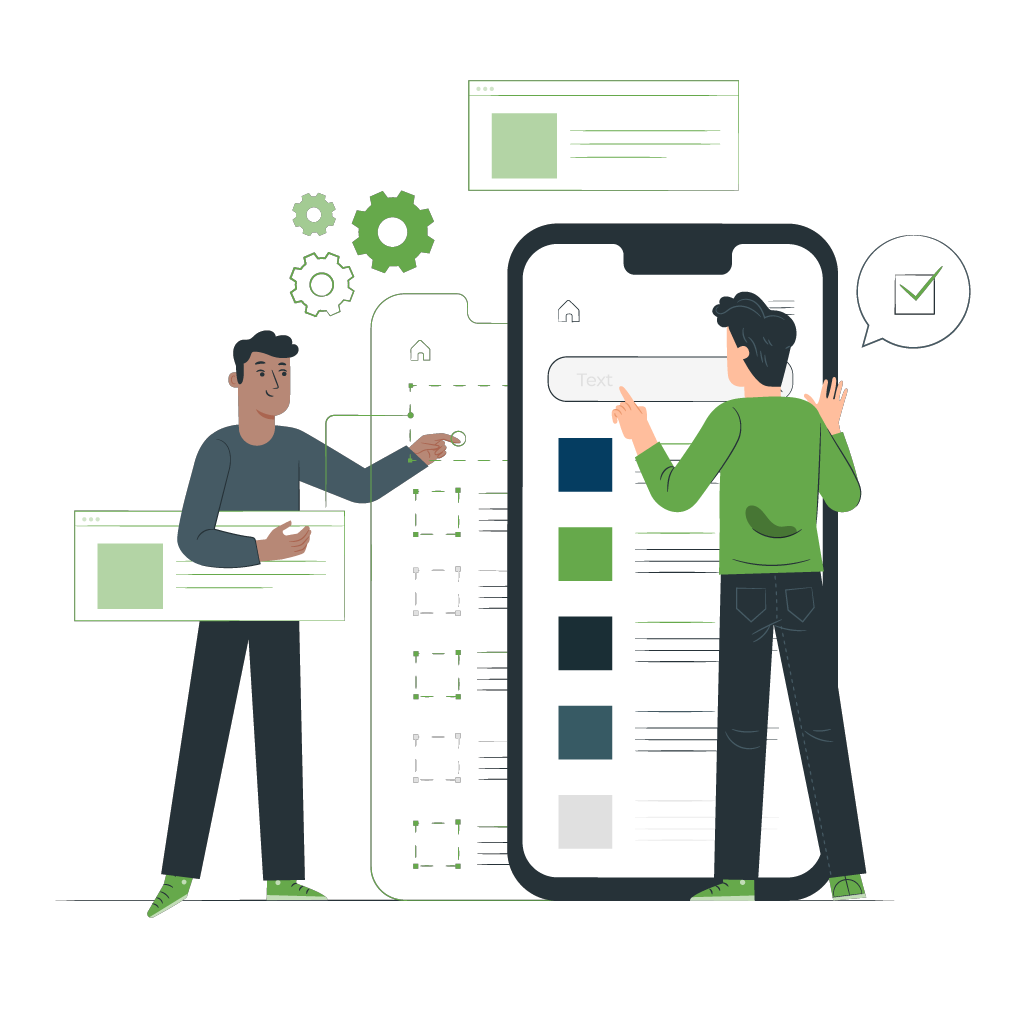 What is White Label Software?
A white label software is a generic software without any developer's branding that is developed and sold to companies as a service. The white label software buyer can purchase access to the software, add their own branding to it and resell it as their own as though it was developed by themselves.
Besides addressing the above challenges and obstacles, there are many reasons why a white label software is often a better alternative to developing custom software from the ground up. Among the main ones is that most white label software is sold in the 'Software as a Service' or 'SaaS' model. This monthly/annual subscription model gives the buyer significant financial flexibility without the need to invest huge amount upfront in either software licensing or development.
If you are an existing ERPCA customer or if you are looking to build a software solution with similar features for your clients/ prospects, simply opt for our white label solution at extremely competitive prices. We will help you alter/customize this software as per your industry or services requirements. Moreover, if you wish our team of experts to help you with the entire product development process to add completely new features and functionality, we will be more than happy to assist you!
Key Advantages of ERPCA White Label Solution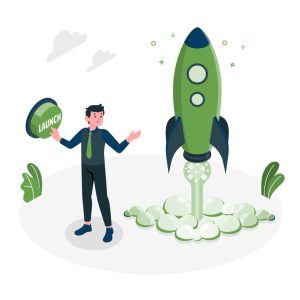 Ready to market
ERPCA is a very powerful office management tool with plethora of features to make your practice easier than ever! Thus, ERPCA white label solution makes it a wonderful option for businesses trying to offer their services as soon as possible in the competitive market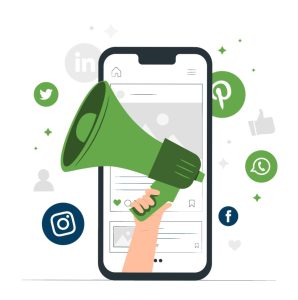 Completely customizable
ERPCA experts will sit with you for the requirement gathering, gap analysis and your expectation from the white label solution. Once done, we will chalk out the entire project plan along with GTM.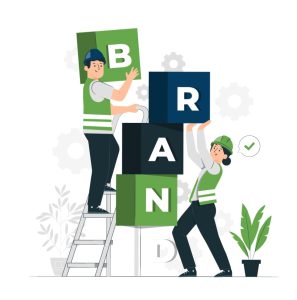 Brand it
ERPCA gives you full authority of the branding in order to match the design of your brand. Thus, making it highly consistent with your products & services. If you require our support in branding, our team will be just a call away.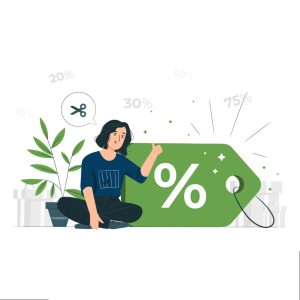 Save money
Building an application from scratch is time consuming and can take toll on your budget. Not only that but you also need to employ the right resources to get it off the ground and provide ongoing product support and maintenance. Contrast this with the ERPCA white label solution that is ready to be rolled out to your customers. Not only can you save time and money, but you can also start making money faster!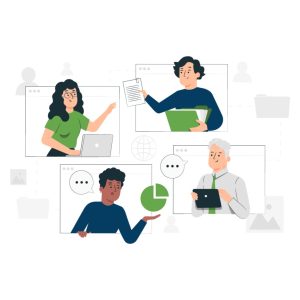 Integrate your office
ERPCA gives you the luxury of integration of the default white label solution with your existing as well as custom made applications. If you wish to integrate the white label solution with your other office applications such as Outlook, Slack, Teams etc., our integrations team will aid you in that as well.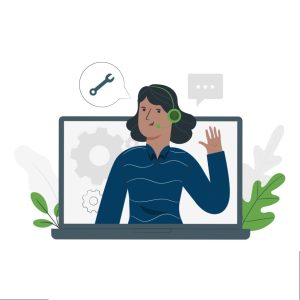 Prompt customer support
ERPCA offers 24*7 customer support to assist you with any query or concern, at any point of time.
All these advantages mean that you will receive the full featured, highly scalable ERPCA at unbelievable cost-effective rates without any investment in product development. Want to know more? Get in touch with ERPCA white label team to explore!