We believe in adding value to the product
Our prime focus is on creating suitable solutions and delivering exceptional user experience. We like to come up with ideas which can engage our clients and provide brilliant systems which professionals would love to employ. We strongly believe that our customers deserve nothing but the best!
Let's Connect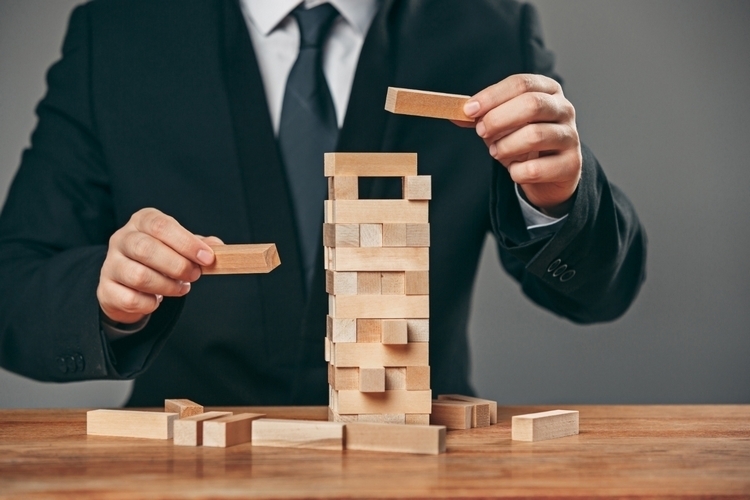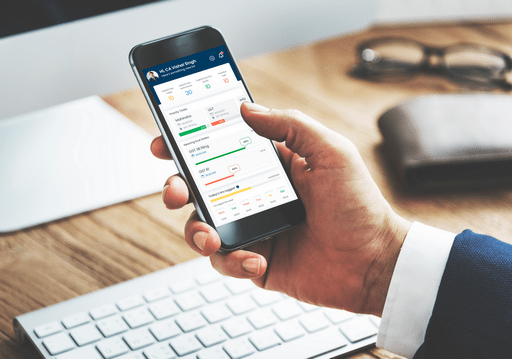 How was ERPCA formed?
ERPCA – Online Practice Management Software for chartered accountants was launched in 2008 as a personal venture with limited funds. The software which was developed exclusively to cater to the requirements of chartered accountants had few features at the start. Over the years, we introduced several advanced features to meet the needs of chartered accountants and related professionals.
On account of top-notch capabilities incorporated in this software which meets industry benchmarks, ERPCA quickly grew into an extensive program from the year 2015. Today, we take immense pride in stating that ERPCA is among the best Office Management Solutions for chartered accountants. Our software is also being used by tax practitioners, consultants, and other professionals.
Who are we?
ERPCA is owned/managed by Woodapple Software Solutions Pvt. Ltd, a software firm which specializes in developing practice and office management solutions. ERPCA is our flagship in-house project created exclusively for chartered accountants and allied tax professionals.
What do we do?
We communicate directly with chartered accountants to recognize the difficulties they experience in managing their busy practice on a daily basis. A dedicated team of experts then creates programmed solutions to solve those difficulties efficiently. Our prime objective is to offer a complete automated solution that integrates and computerizes several of the business practices needed by chartered accountants.
ERPCA was the first software designed by us with the goal of reducing these troubles. Since then, the software has gained massive popularity among chartered accountants and other allied professionals owing to its advanced features and simple user interface.
It's the users who make ERPCA perfect
This is the motto that we have been following right from the start and it has been extremely helpful in making ERPCA so successful today. We strongly think that our users play a huge role in refining our software by engaging it on a daily basis and communicating their feedback about areas of improvement.
At ERPCA, our approach has always been customer centric. We have been continuously updating our software since its launch in 2008. We may not say that ERPCA is the best, but we are certainly ahead of our peers when it comes to keeping our word in making the product section user friendly and matching up with customer expectations.
Updating ERPCA at regular periods with the correct set of UX makes us stand apart from the rest. Lastly, keeping things simple and easy to understand, excellent post-sales support, and being in touch with our clients for their feedback will always be our top priority.
Baidehi Das