Good Analytics always helps to understand the business improvement areas
ERPCA gives the 100+ combination of professional reports out of your practice data to assist you in taking rght decsion to improve your practice
Want to see YTD business, billing, cost, payment, and revenue? Month wise total revenue, total outstanding with clients, outstanding invoices and their status? You'll find it all in easily in ERPCA's dashboard. This is in the form of an aggregated for all clients in our billing report section and  in each individual client record's billing summary tab.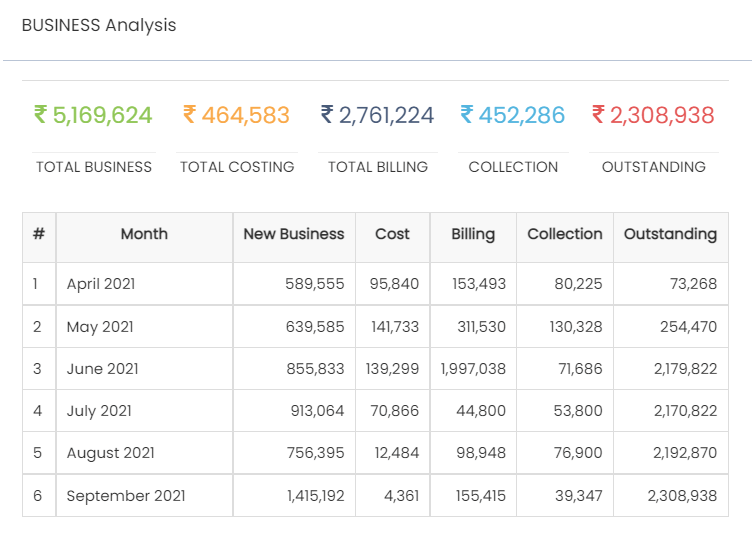 Now, tracking of work progress is made easy. You can easily get the task progress update on your dashboard. Get the actionable insights of understand the work taking extra time by team members. Also easily track overbudget task for practice.
Best Task Management tool for CA.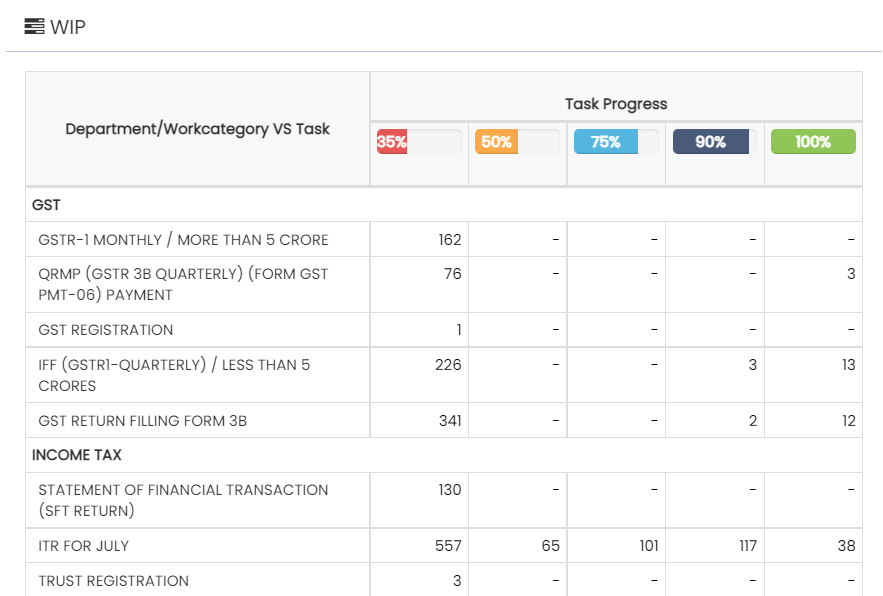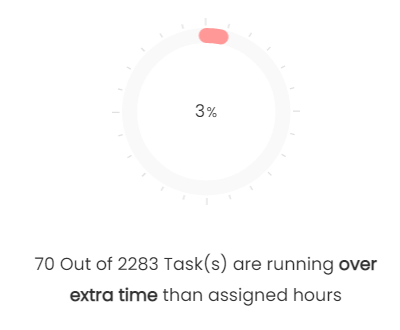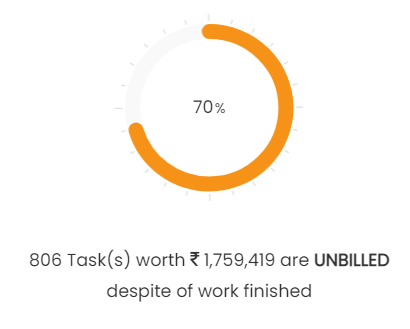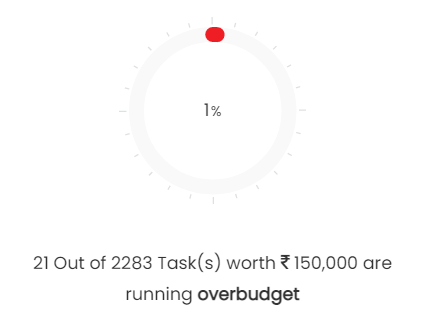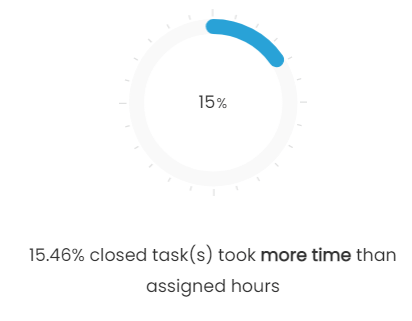 Resource Utilization Report
How productive is each member of your staff? This report shows you overall analysis, but also drill down by customer or individual tasks. It's quicker, just as effective, and less creepy than just emerging over your team members's shoulders all day. The report also shows the variation between team members and how many billable hours are currently pending to utilize.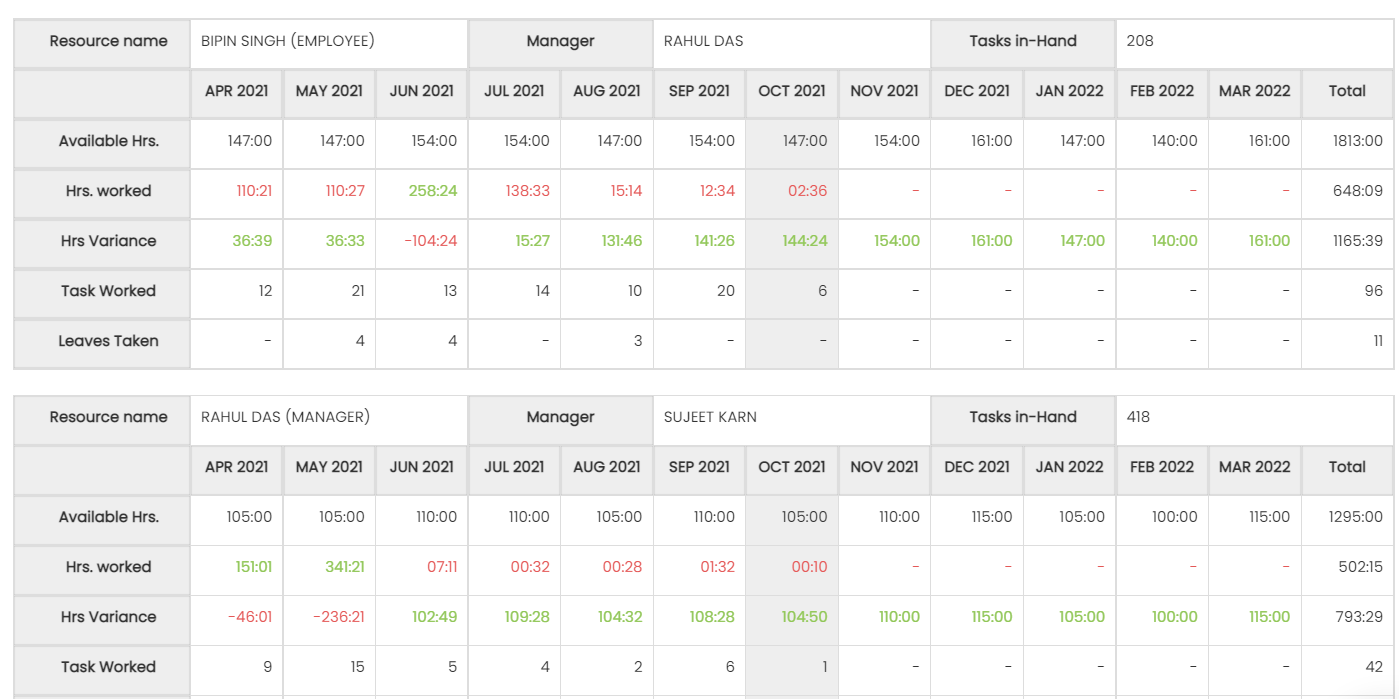 Client Report & Analytics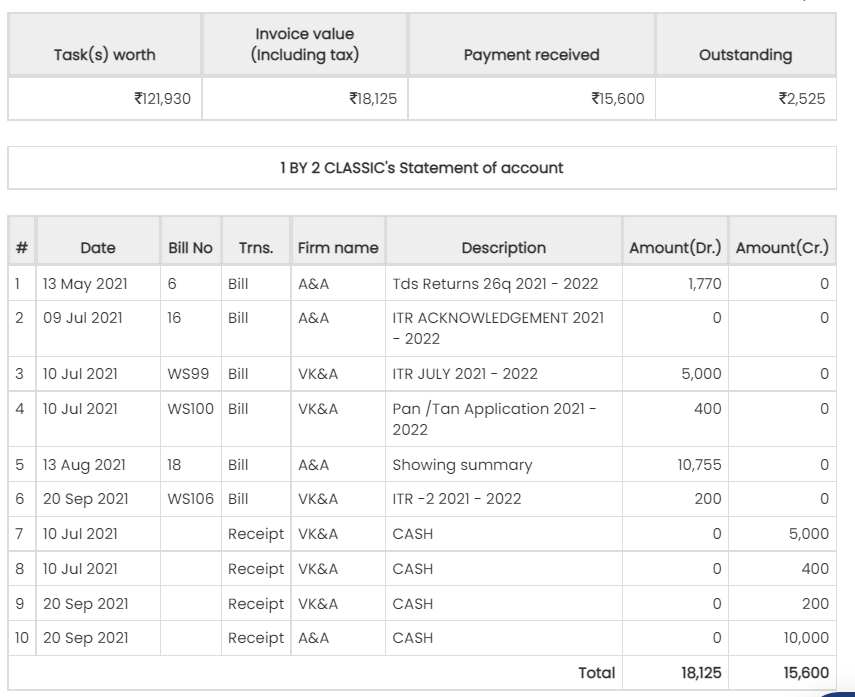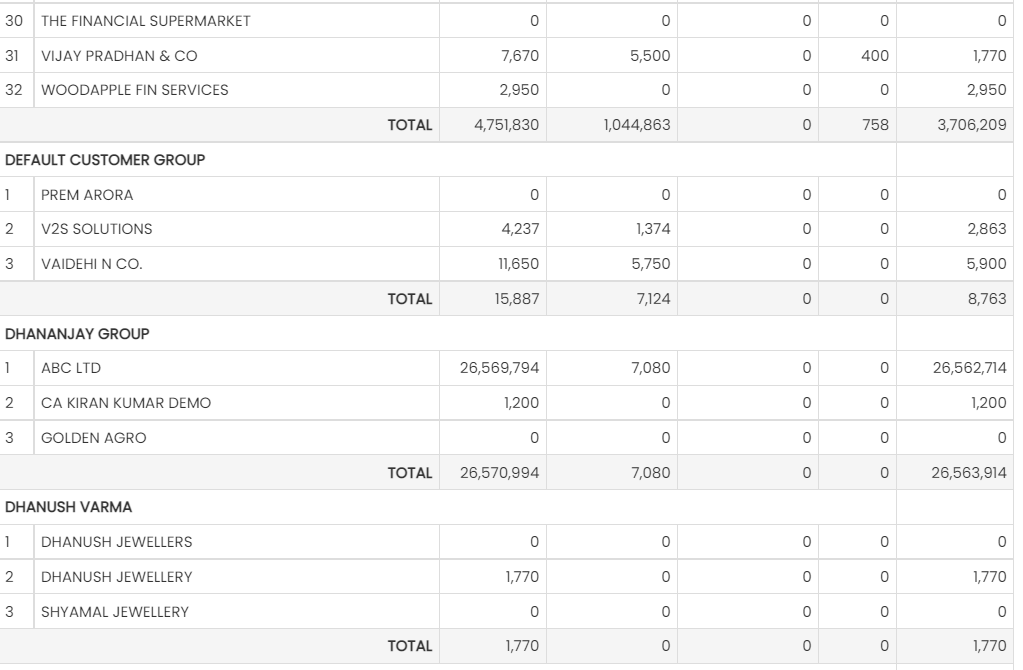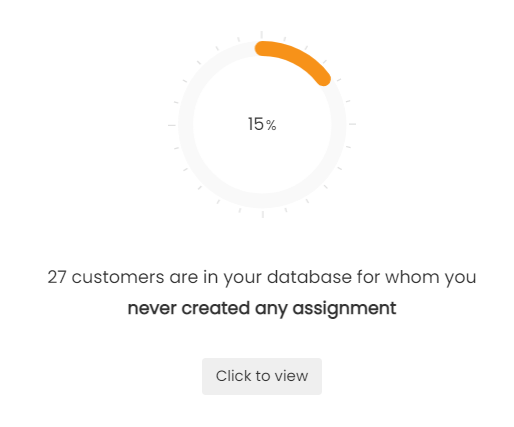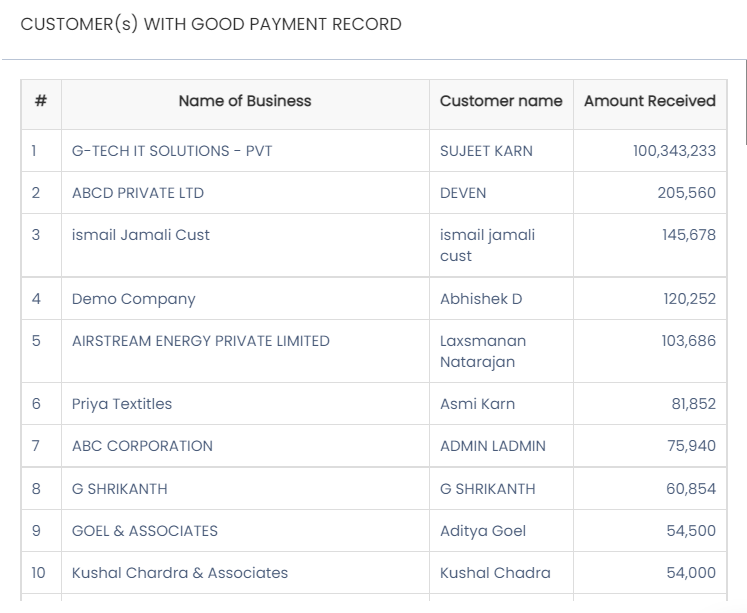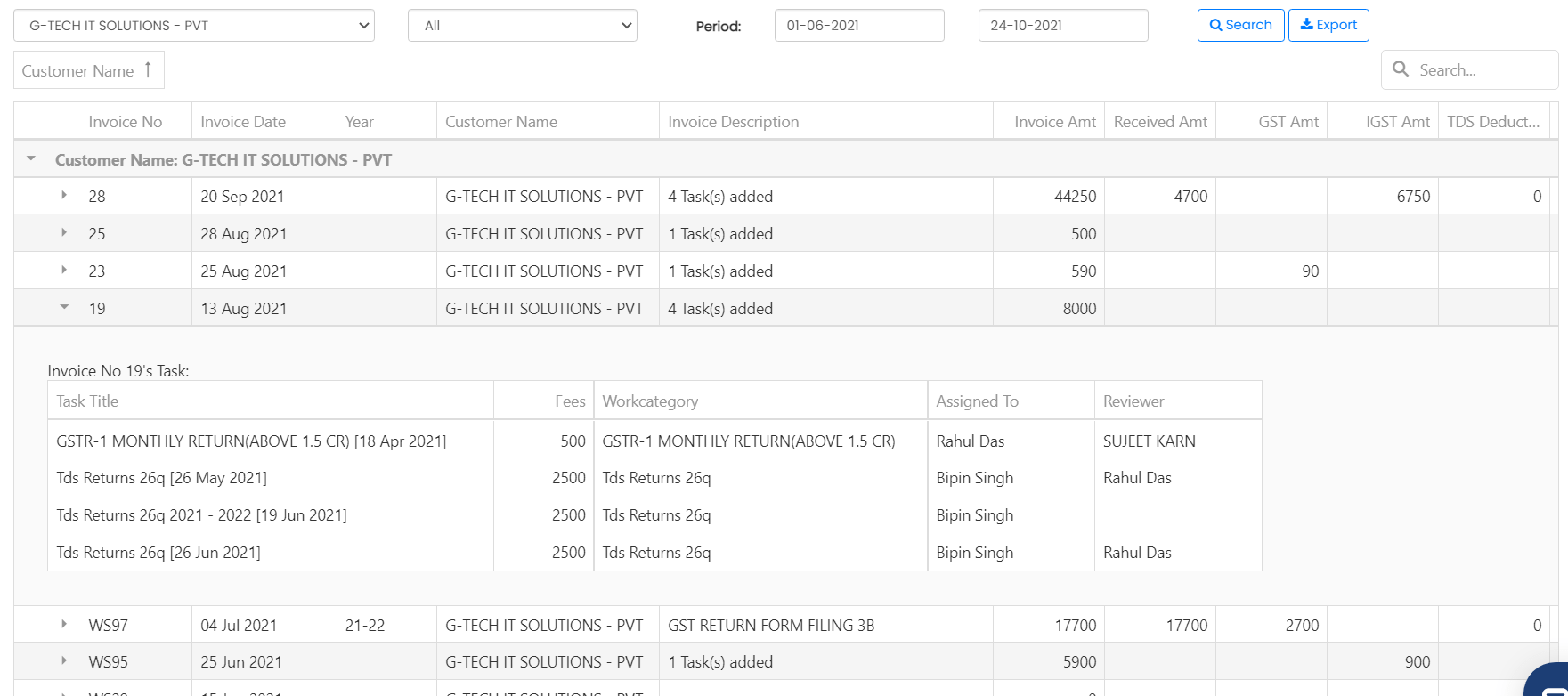 We have received plenty of awesome testimonials
Everyone know there is lot of issue to manage the office staff hours, due dates and everything, we was also facing the same issue before three years back. So we thought we should have the technology software in our office to manage all this things. We took demo of ERPCA and we found that it is really user friendly and things we want are available in ERPCA software. And we was completely satisfied with the ERPCA software. We personally thanks to the ERPCA team for helping to manage our office and billings.
CA Vijay Gutte
ABM & Associates LLP
Analyze your business using india's best practice managment solution