Professional approach toward Billing & Receipt
Generate simple, professional tax invoices related to the activity in few seconds and get rid of the tedious, manual process of making bills.
Fully configurable invoices
We don't expect the same invoice format to work for everyone. So ERPCA allows you to add your logo and configures them however works best for you—like creating single line items, multiple line items, adding signature on invoice, adding customized terms & Condition. etc
Know More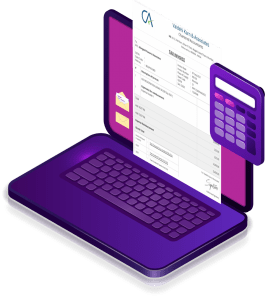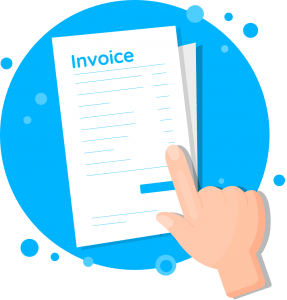 Create 500+ Invoices within 5 clicks
No more wasting of time to create monthly invoice. ERPCA enables the feature to generate 500+ invoices in just 5 CLICKS. Believe it!
Know More
Multi company handling
Do you have multiple companies for your billing? Do you have companies which are NON-GST complaince? ERPCA enables to maintain the multiple companies for billing. You can generate GST & NON-GST bill(s) in ERPCA. Isn't it exciting?
Know More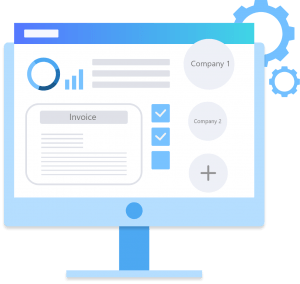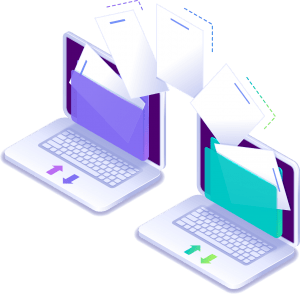 Share invoice with clients
Clients will never have to ask, "where's that invoice?" again. That's because the bill you create in ERPCA can always be easily accessed by clients via our customizable, web-and-mobile-friendly Client Portal. Also you can easily email invoice to client from ERPCA Billing Register
Know More
Accept Online Payment
Now collect bills due-amount online by integrating your RazorPay or PayPal accounts with ERPCA. Payment will be collected online in a safe manner. In addition, you can check payment updates and maintain an outstanding register.
Know More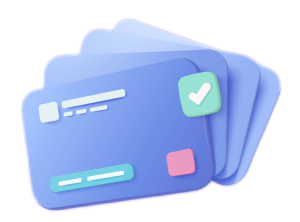 Beautifully structured receipt(s) management
Billing solution is truely incomplete without RECEIPT module. So to make it complete system, Expert chefs at ERPCA have cooked something special for you.
Access and manage your receipts remotely anytime from anywhere
Share payment acknowledgement receipt as mail attachment or as print copy. We made it easier for you
Recording advance payment is no more hassle with ERPCA. No need to create task to log advance payment for clients.
Maintain unsettled amount for receipt(s)
ERPCA made it easier to keep track of receipts against each bill.
Get started with 14 days TRIAL!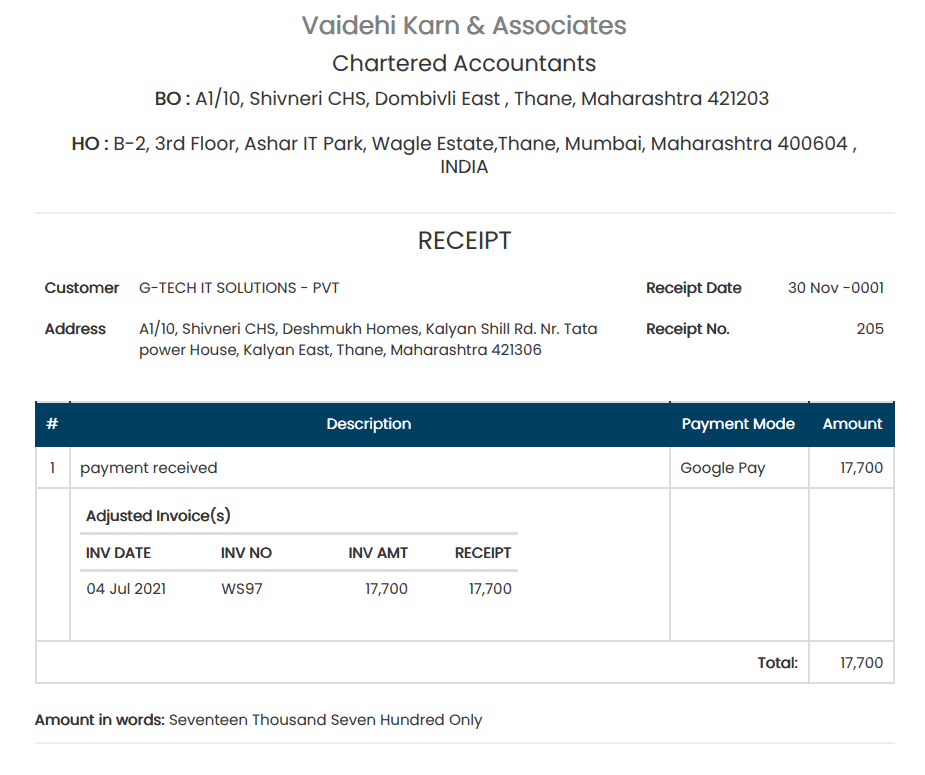 We have received plenty of awesome testimonials
I am using ERPCA software for almost last three to four years it has been a nice experience with the software. It especially helped in daysheet and worksheet tracking which was earlier very tedious task. Also it has helped us to know the exact time we are taking for any type of assignment. ERPCA is a very nice office management software for Chartered Accountants. I wish all the best for the ERPCA software team.
CA Sourabh Kulkarni
M N Devi and Associates