A Complete Solution Beyond Practice Management for Future-Focused Firms
Automate your practice, align your team, and keep clients happy with ERPCA's  solution.
BOOK YOUR FREE DEMO
Why ERPCA?
ERPCA allows you to manage all compliance requirements, clients, assignments, team timesheet, bill(s), receipts(s), and work documents in one location, while also keeping you up to speed on your practise in real time.
Enable flexible working
Enable Flexible Working With cloud-based software, you and your team may work whenever and whenever you choose.
Improve the Practice's Value
There is no need for additional document management solutions. ERPCA comes with a secure document gateway.
Raise the bar for customer service
ERPCA assists you in exceeding your customers' expectations, anticipating needs, and reinforcing your reputation.
Provide Critical Practice Insights
Drive customer pleasure, comprehend practise performance, and recognise the real worth of your clientele.
Control Compliance Risk
Stay in command with flexible processes, automated reminders, secure communication, and financial management.
Work With Client Data Effortlessly
Bring real-time client data into the core of your practise with the finest online Practice automation solution in India.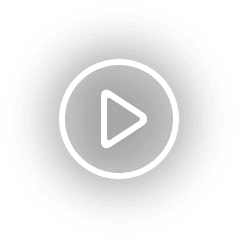 Unique Yet Powerful
ERPCA is an online office automation solution for Chartered accountants at every level of growth.
Register For Free Demo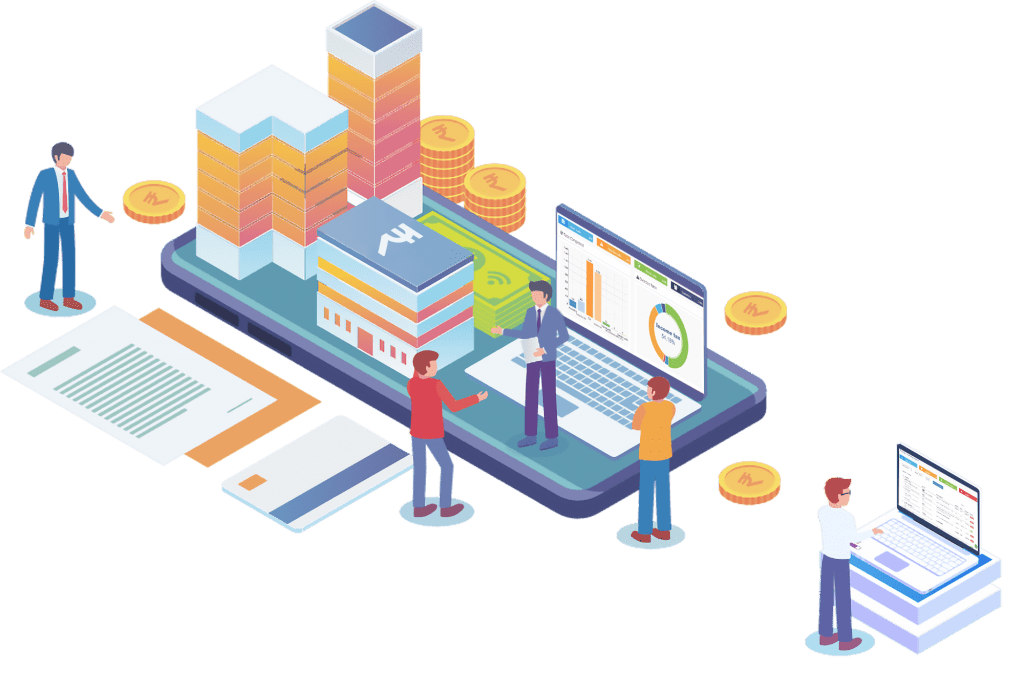 Streamlines your workflows and increase efficiency
With an easy-to-configure, powerful workflow, mobile apps, and a user-friendly client portal, ERPCA practice management helps you power up your practice. We will assist you in growing your business and providing excellent service to your customers on a consistent basis.
Whether you're looking to operate efficiently at scale, or growing a unique practice culture dedicated to service, ERPCA will help you automate your work and give you all the information you need.
Register for FREE Demo
Solution that allows to have some peace-of-mind
Stay structured so you can retain clients and grow quickly
The digital workspace for the work-from-anywhere CA firm
360-Degree Visibility
Your firm like you've never seen it. Know the progress of tasks, the assigned person, communicaton to your clients. No blind spots. Nothing falls through the cracks.
Intelligent Workflows
Deliver high-quality services efficiently. Be it task automation, standardization of common processes, scheduling data collection, or giving best experience to clients. Get more out of every team member.
Empowered Teams
Bring your firm at one place to collaborate on email, clients, tasks, and bills. Everything your team needs to get work done together—whether they're wokring from home or in the office.
35% increase in productivity
On average, per employee. Based on real results from the ERPCA Customer Survey 2020.
What People Says
We have received tons of awesome testimonials
After month's research on many software for CA practice, finally I have got what is best. ERPCA can be implemented in less than 3 days. Tasks status, employee timesheet, in-built and customisable checklist are best feature ERPCA has.
CA Shekhar Maske
A N GAWADE & CO. CHARTERED ACCOUNTANTS
We have been looking for a new office management software for our CA office since 2016. We have shortlisted almost all service providers in the market… Wasted huge number of hours in searching a new software.. Finally one of my freinds refered ERPCA. I thought this also will be a similar product which will be having no use to my organisation. I saw the demo. Signed off the deal immediately. Now it is the backbone of our organisation
CA PT Rajeev
RAJAN CHAKRAVARTHY & ASSOCIATES
Highly recommend for managing the business most effectively with controls as well as discipline.
CA Jayaraj Thannimanglam
Ascenbay
One of the finest software for Chareted Accountants for office management ever I seen. mobile App of ERP CA is Awesome, it is the best application for employees attendance and work tracking. The support of the ERP CA team is highly appreciatable. Good luck guys, keep it up
Saneel Mathew
RAGHU NATH RAI & CO. Chartered Accountants
A software is always good when the support is robust and this goes very true with ERPCA. Customer centric approach makes it unique and separate from other apps. Kudos to team ERPCA
CA Piyush Goyal
ASHOK KUMAR GOYAL & CO
Fill out the form and we'll be in touch soon!
Ready to explore ERPCA Demo!