Whether it's recurring tasks or one-offs, ERPCA puts the flow in workflow.
Create workflows in no time for your entire team. You can monitor the activity at each step and make the necessary changes
Workflow Templates
Speaking of flow, ERPCA helps you create a set of tasks and subtasks, assign team members, set auto creation date, organize the activities with the order each should be completed in, and set due dates for same. That should get the work flowing.
Know More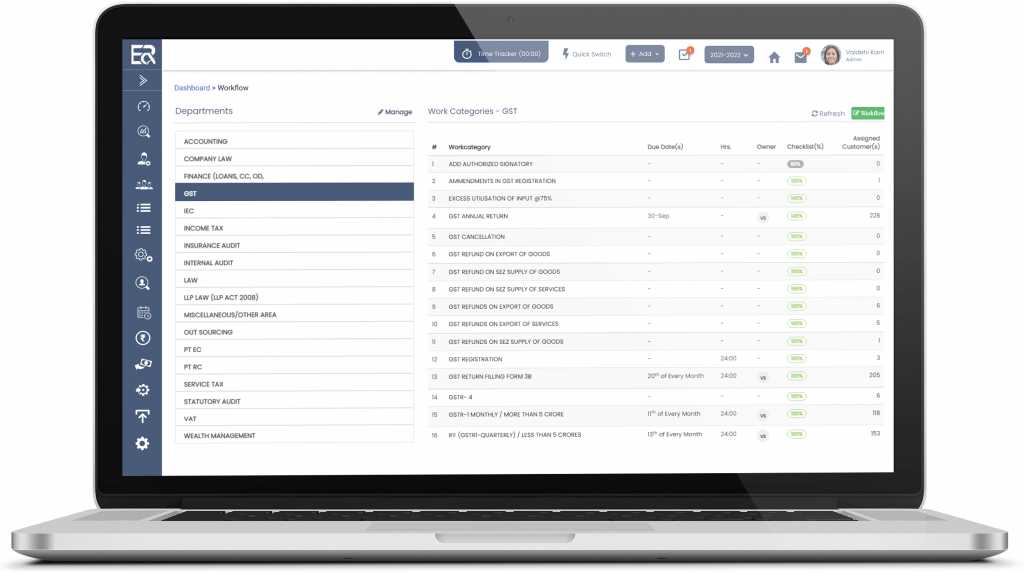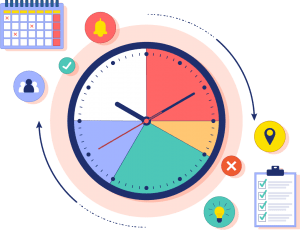 Recurring Task(s)
Once ERPCA helps you create a unique task or one from a template, you can set the interval you want it to repeat at and set fixed or relative start or due dates. After the current task has been completed, ERPCA auto-creates the next task for you. That should keep the work flowing.
Know More
Bulk action on tasks
Bulk up! It's easy to create tasks (or task templates) for several clients at once. With ERPCA, all you have to do is copy the existing service that apply to specific groups of clients, or pick individual clients from your client directory.
Know More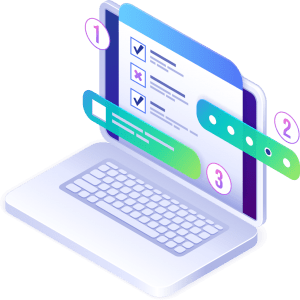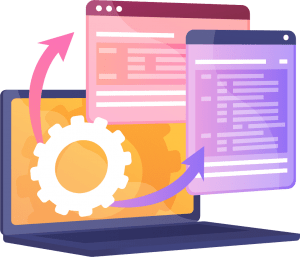 Automate Repetitive Tasks
For repetitive tasks—you know, GST and Income Tax—with just a few clicks, you can set up a task to recur on a predefined schedule. Why manually create tasks each time?
Know More
Want to know more about ERPCA? Let's connect!